Cheap Minecraft Website Design to advertise your Minecraft server or Realm and create membership forms for as little as £39.99.
Easy Membership Forms
Create custom forms to screen new members prior to accepting them into your server. Choose from any different options and have full control of all submissions.
Get the email directly to you email to keep up with new members as well as easy user management in case you need to get rid of any existing members.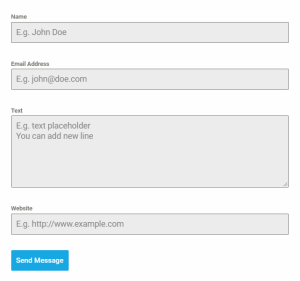 Advertising Your Server or Realm
Make your server or realm look professional with its own website with matching domain. The best way to advertise is online as you will get the largest audience and by having your server available from a simple google search will help your growth and exposure.
You can include activities, post regularly about what has happened in the server. Add fun activities, quizzes and much more with a Minecraft website.
Forums and Membership Profiles
Forums with different topics and discussions about your realm or server. Members can create their own profile, create topics and chat freely once logged in.
Customise profiles and show online members, create great social places for your members to interact and plan new ventures.
Members are ranked by interaction to show you the most active members on the forum and other information you want shown.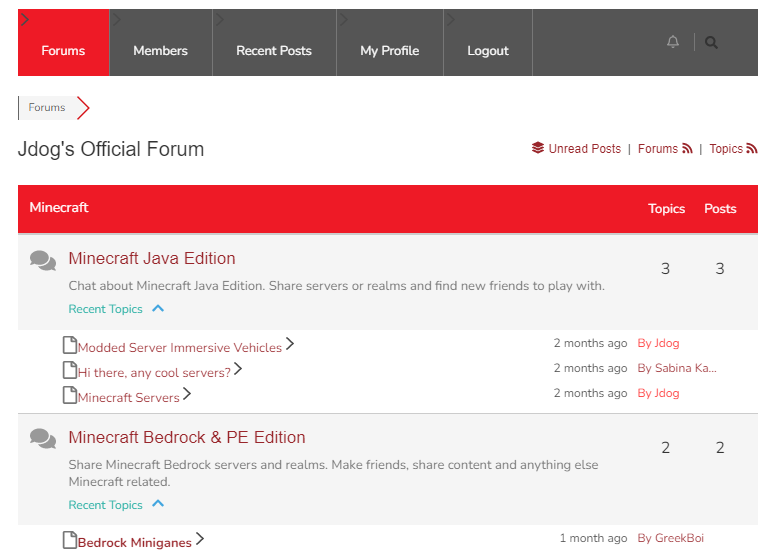 Minecraft Server Ping
This feature isnt always available but if it does work for your server then its something that will get added! Get a live count of players and server ping on your website.
So members can use the forum whilst also checking out the live number of players on your server.