Website design for small blogs or websites. Cheap but good looking and effective sites for you to start building your audience.
Package Includes
Up to 4 Pages.
Easy Pre Set Up Blogging Page.
On Page SEO to Help You Rank.
Social Links Through Out The Blog.
Website Security and Firewall.
Auto Image and File Optimization.
One Off Payment: £49.99
Small Blog Examples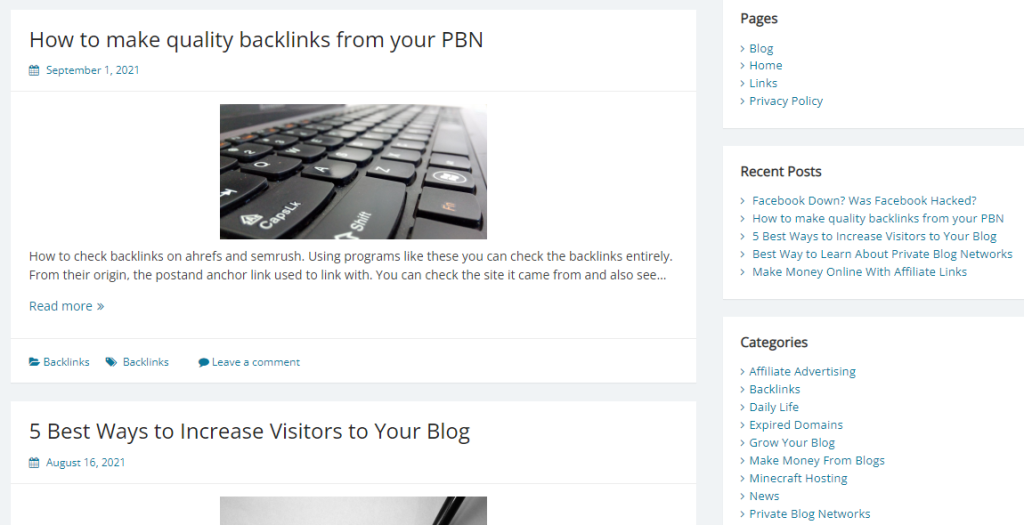 Simply use the form below, add as much detail as you want with any design pictures or ideas and we can work with you to create the perfect blog/website for you.
Not the package you want? Check out the rest of the website packages we offer.