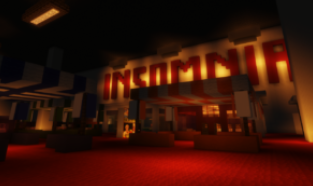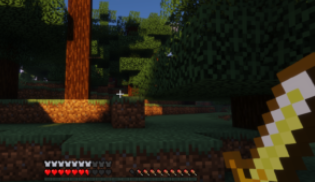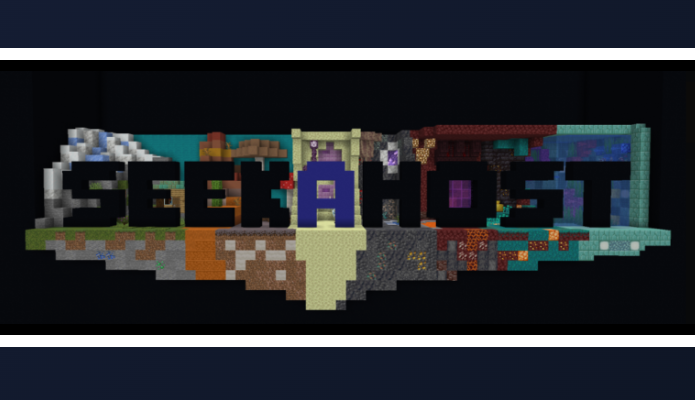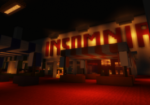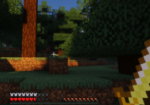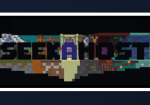 Survival
Looking for some survival to play on your own or with others? Head over to the survival portal to go straight into our Minecraft survival world.
Anyone can join and play so make sure to invite your friends! We have some commands to make your survival game easier.
Use our lobby to navigate back and forth from our other minigames or game mode worlds. You can also join with version 1.8 up until the latest version.
Factions
If your looking to play a factions server then you will be happy to know we have a factions world on our free to play server.
Create your factions or join someone else's and try to get to the top of the leader board with pvp, raiding and general factions mischief.
All command can be found below and your inventory stays in the factions world, it can not be transferred to another survival world.
Skyblock
This is the complete skyblock experience here on our server. Choose your island type and start to grow it using the crop and ore based econ